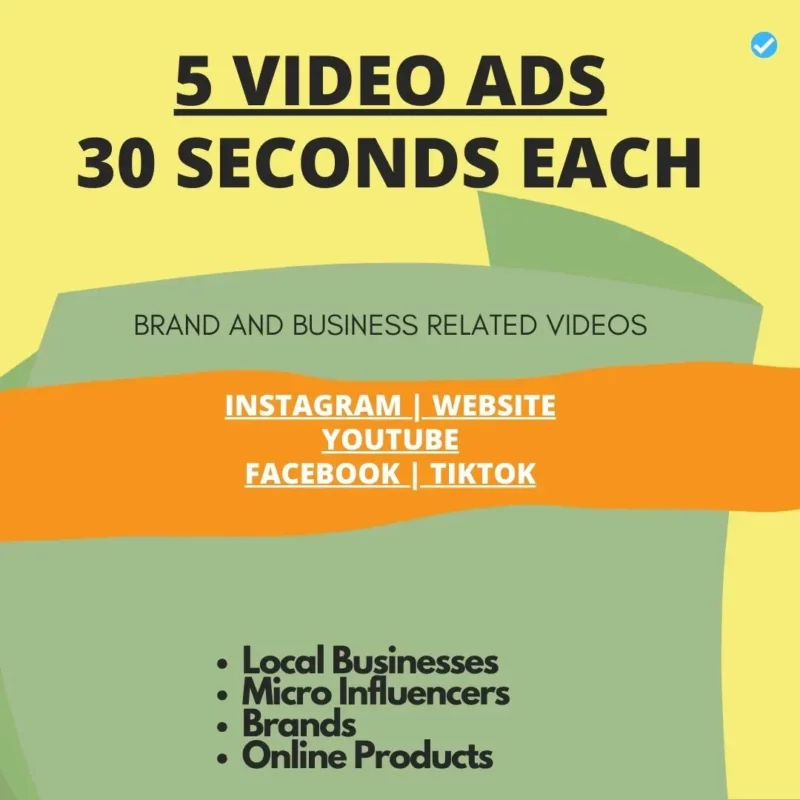 5 Engaging Short Video Ads for Social Media Platforms
NAP Citation Cleanup
$60.00
Step-by-Step NAP Citation Cleanup Process
1. Comprehensive Audit: Identifying Inconsistencies
Our first step involves a thorough review of all online citations related to your business.
We utilize advanced tools and manual checks to identify where your NAP details might differ across platforms.
2. List and Categorize: Prioritize Your Citations
Once identified, we list every citation and categorize them based on their relevance and authority.
This approach helps us prioritize which citations to address first, ensuring a quick impact.
3. Verification Process: Ensuring Authenticity
Before any changes are made, we verify your actual business details with you.
This ensures that every amendment aligns perfectly with your official business information.
4. Manual Outreach: Directly Addressing High-Value Citations
For authoritative platforms or sites, we manually reach out to webmasters or platform support.
We ensure that the changes made are both accurate and permanent.
5. Second Attempt
After corrections, we don't just stop there.
We perform a second-round of clean up to increase the chances of getting the citations fixed.
6. Reporting: Transparency at Every Step
We believe in complete transparency.
At the end of our cleanup process, you receive a comprehensive report detailing every change made, platforms addressed, screenshots and the current status of your online citations.
Note: Approximately 30% to 40% of the citations are expected to be corrected. Some directories might require phone verification, payment, or are powered by Yext, over which we have no control. We strive to address as many as we can. For better results, please provide access to a domain email to contact the directories.