White label
Local business listing Service
Local searches make up a huge chunk of the SEO world. Get consistent NAP directory listings.
We perform site audit to discover opportunities for improved SEO and recommend changes to website architecture, content, linking and other factors to improve rankings for target keywords.
Digital Marketing with a
Difference
Execute your SEO Strategy using a variety of on-site and off-site tactics to increase website traffic and incoming leads.
What we can do for your website
Starting from SEO services to comprehensive service related to advertising your brand.
Keyword Research
We perform ongoing keyword research including discovery and expansion of keyword opportunities.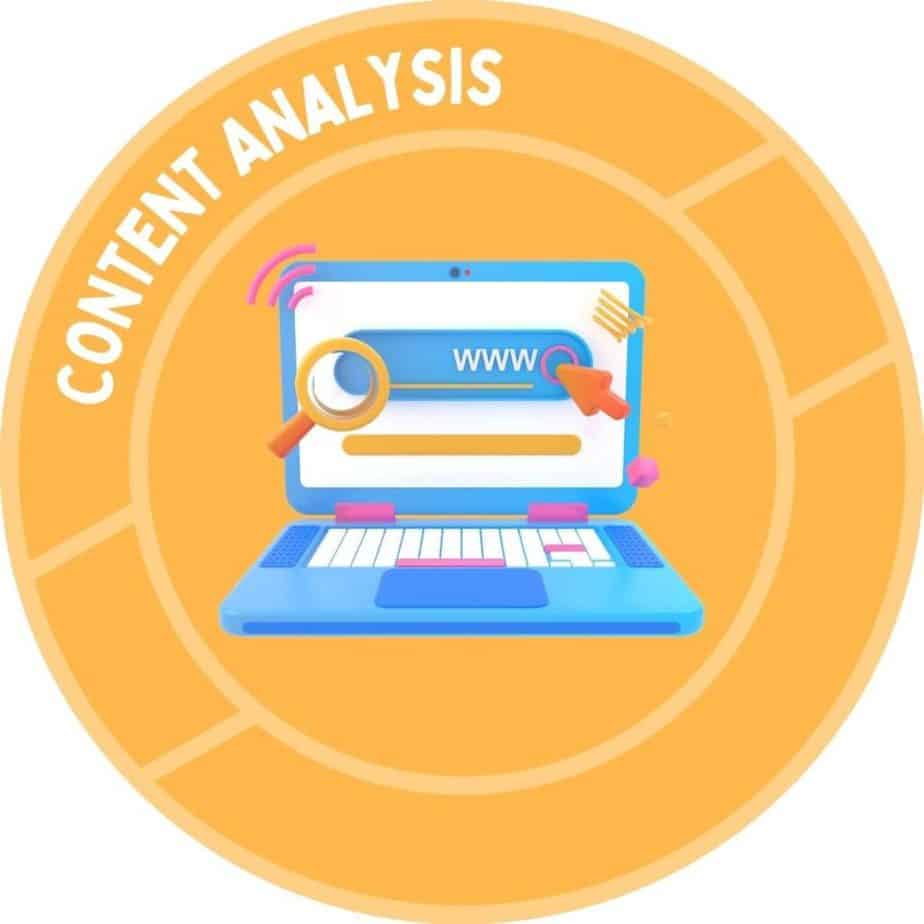 Content Analysis
Review and analyze site for areas that can be improved and optimized. We identify powerful keywords to drive the most valuable traffic.
Technical SEO
Run an in-depth technical SEO audit both manually and with premium SEO software.
Run A Successful
Marketing Campaign
Creating and implementing effective SEO tactics to increase organic traffic and search rankings while maximizing return on investment.
Increase of total
website speed
Increase of total
visit on website